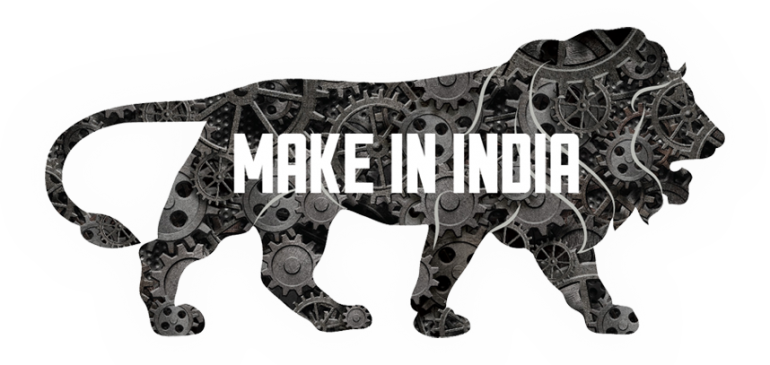 Rajkot Dies & Fixtures
We have been longest time in this field, RAJKOT DIES AND FIXTURES PVT. LTD. have successfully set ourselves apart following a clear strategy and displaying unequaled performance in design and development of a wide range of Dies, Jigs, Fixtures, Moulds and precision manufacturers.
At RAJKOT DIES AND FIXTURES PVT. LTD., we are a professionally managed group of experts driven by innovation in technology, encouraging growth and being agile to new opportunities. We believe that, to stand out from the competition, we require to continually improving our products and services. Quality, for us, is something which changes with the changing requirements and expectations of our customers. We believe in timely delivery with optimum price and best quality. Therefore, we always emphasize upon keeping our technologies upgraded, manufacture the best
products in the industry, and thus achieve the highest level of quality standards.Customers rely on us because of our quality driven attitudes and our ability to offer advanced and feature rich products at affordable price.