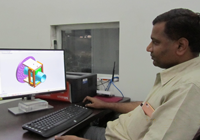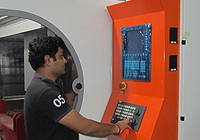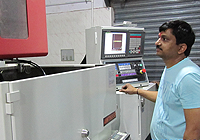 At RDFPL we have a fully equipped machining facility using CAM provided by the design department. Our engineers take into consideration all the processing requirements of the material specified to produce tooling of the very highest standard.
RDFPL believes in selection of right processes, right materials to achieve desired levels of quality. High quality steels, wherever necessary, imported steels are used, keeping in mind the end use.
Design & Development
Development of components as per the customers sample, drawing & specifications.
We have in house capability to Design manufacturing process & tooling.
CAD & CAM tools are used for designing as well as Manufacturing.
In consultation with the customer, we can redesign theprocess to improve the quality of product at a reasonable price.